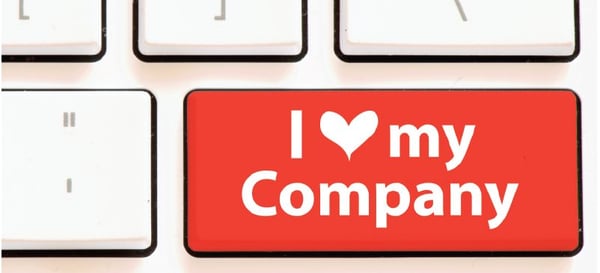 Culture – the Solution to a Downside of a Growing Economy.
By Rob Wolff, Senior Consultant
When Growth Creates Trouble
Over the past few years, the economy has shown signs of sustained growth, which is generally a positive. However, all of that growth is putting some real pressure on companies\' ability to attract and retain talent. According to a 2017 study of over 195,000 US employees by the Gallup Organization, the number of employees who said that it was a good time to look for a quality job more than doubled from 19% to 42% in the 4 years between 2012 and 2016.
A full 35% of employees changed jobs in the last three years, with over 90% leaving their company to do so. Last week, I heard a Senior Outreach Economist from the Federal Reserve Bank of San Francisco confirm that the "Employee Quit Rate" continues to rise. In aggregate, these numbers suggest that times are looking up for the American worker. At a micro level, however, this means that a lot of companies are going to be spending a lot of time and money on recruiting, training, and lost productivity. Organizations who can attract and retain quality talent will quickly outpace their competitors. While others are expending their resources on the never-ending cycle of recruiting and training, those with strong cultures will have more time and resources to focus on building their businesses.
A Strong, Well-Defined Culture Can Help
Focusing on effective and clear management of your company culture makes good business sense. Culture impacts how your employees work with each other and with customers. It affects innovation, creativity, and productivity. It affects employee commitment and, when done right it, creates strong brand ambassadors for their organizations who will help recruit like-minded individuals.
Being more intentional and systematic about your culture represents a significant opportunity in the waiting. Not only can a high-performing culture be leveraged as an competitive advantage but also for attracting and retaining the best talent.
If you\'d like to learn how to do that, give us a call or shoot us an email. Or consider joining us and other leaders for Culture Summit 2017.