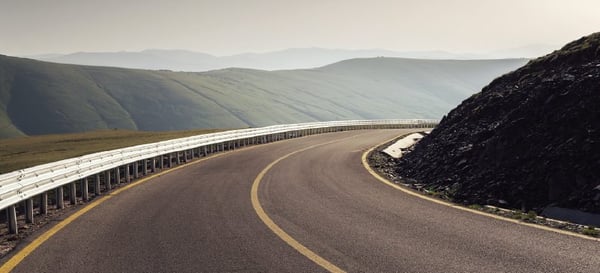 Danger around the curve.
By Rob Wolff, Senior Consultant
The blogs from the team at High Performing Culture usually focus on the power and opportunity that corporate culture brings. We talk about improved operating results, happier customers, employee retention, etc. The past week has demonstrated that culture isn\'t just a nice thing to work on if you have the time and interest. Swing by the offices of United Airlines and Wells Fargo and I think you\'ll find a newly clarified awareness that the wrong culture can be disastrous.
Even if you somehow missed the countless TV news segments that repeatedly showed a 69 year old doctor being dragged off of a United plane, you\'ve probably seen some of the hundreds of satirical posts on social media that have shredded United\'s reputation when it comes to customer service. United has become a national joke.
An independent investigation into the Wells Fargo scandal was released last week, bringing the entire mess back into the spotlight. When the scandal hit several months ago, the then CEO, John Stumpf, spent days on national TV and in front of Congress stating that the illegal actions of thousands of employees "simply conflicted with the Wells Fargo Culture". Talk about not seeing something that is right in front of your face…
The culture of both organizations is broken, and they will both be paying the price for it for a long time to come. The culture of United is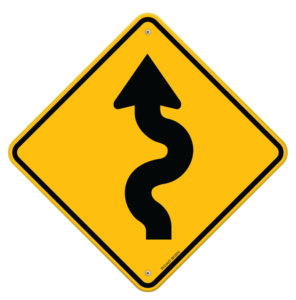 absolutely focused on following corporate policy and guidelines above all else. The culture of Wells Fargo is absolutely focused on results before (and in spite of) customers. The leaders of these two businesses fooled themselves into thinking otherwise, or worse, thought that they could fool us.
Just as having a strong, clear, results-focused culture can provide ongoing benefit to the bottom line, allowing your culture to evolve on its own without specific input and direction from the CEO puts you, your business, and your employees at risk.
Without a documented plan detailing what your culture is and how it will be managed, random events and employees can start you down a path that can be difficult to correct. Our experience has shown that absent a specific plan, your company\'s culture is strongly influenced by dominant personalities across the organization. If those dominant personalities are positive, results-focused employees, then the risk is low. Unfortunately, there is an equal chance that the influencers act and behave in ways that are contrary to the good of the organization.
At High Performing Culture, we remove ambiguity by helping business leaders be very specific about the actions and behaviors that will lead to improved business results. We ensure that every employee understands what is expected of her/him, and we teach them how to work together more effectively. Further, the systems and process that we put into place ensure that the focus doesn\'t waiver or change over time.
If you\'\'d like to explore ways to set a course for improved performance, results, and employee engagement, send us an email or give us a call.